Commercial Planner Intern (None Food & Beverage) - Tamheer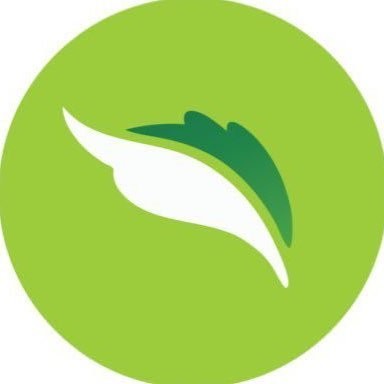 Nana
Riyadh Saudi Arabia
Posted on Wednesday, May 24, 2023
Description
About Nana:
Nana is an internet marketplace connecting customers with their favorite grocery stores, pharmacies and specialty stores. Our mission is to deliver the highest quality of online grocery customer experience with a sense of affection, care, and pride. Nana was established in 2016 and is headquartered in Riyadh, Ar Riyad, Saudi Arabia.
Highlights:
Nana funding: 500M SAR
Current funding stage: Series C

Nana backed by: STV, MEVP, Wamda Capital, Saudi Venture Capital, Impact46, Watar Partners
The commercial planner intern is responsible and accountable for assisting in driving design for E-Commerce products in specific categories, such as Non-Food and beverage. In addition, the role holder is responsible for effective price negotiation with the collaboration of the merchandising team to ensure the best prices, deals, and large quantities of goods in two main categories, which are non-food and beverages.
Duties & Responsibilities:

Assist in driving the categories in both top line and bottom line through quality assortment, price, and content.
Contribute in understanding the expected unfavorable events through analysis of data and prepare control strategies to reduce or mitigate the impact of it.
Assist in delivering selection, profitability, and sales targets by leading the business segment on the needs of the customer and identifying suitable opportunities for the category.
Analyze daily data pertaining to price fluctuations and price problems for the categories.
Assist with writing business proposals by identifying and mapping business strengths and customer needs.
Monitor, analyze and own key performance indicators such as vendor import share, out of stock rate, vendor operational metrics, and marketing investments.
Support digital marketing strategy, including paid search and ad programs, channel ad campaign strategy, search engine optimization, email marketing, marketing automation, and more.
Conduct financial analysis of business opportunities to meet and exceed revenue and profitability targets.
Assist the category manager in all daily routine work.
Develop category documents and records according to company policies.
Stay updated on category trends and the competitive market.
Other responsibilities as needed.
Requirements
Bachelor degree in business administration or relevant field.
Hard worker and results driven
Understanding of data analysis and forecasting methods.
Proficient in MS Office.
Analytical mind with a strategic ability.
Excellent communication and people skills.