Commercial Planner Intern (Grocery) - Tamheer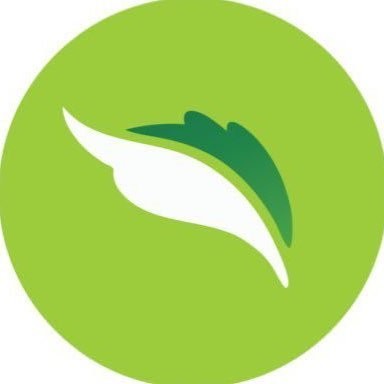 Nana
Riyadh Saudi Arabia
Posted on Wednesday, May 24, 2023
Description
About Nana:
Nana is an internet marketplace connecting customers with their favorite grocery stores, pharmacies and specialty stores. Our mission is to deliver the highest quality of online grocery customer experience with a sense of affection, care, and pride. Nana was established in 2016 and is headquartered in Riyadh, Ar Riyad, Saudi Arabia.
Highlights:
Nana funding: 500M SAR
Current funding stage: Series C

Nana backed by: STV, MEVP, Wamda Capital, Saudi Venture Capital, Impact46, Watar Partners
The Commercial Planner Intern is responsible for all forecasting activities for the grocery section, such as creating and maintaining forecasting modules associated with customers and products, incorporating business intelligence and information gathered from sales.
Duties & Responsibilities:
Monitoring inventory levels and adjusting demand forecasts as necessary to avoid stockouts or excess inventory.
Continuously improve forecasts through evaluation of promotional activity, inventory changes, consumptions trends, category trends, media and advertising plans.
Support the Senior of Demand Planning in defining and establishing "best in class" planning processes and driving continuous improvement activities.
Creating accurate demand forecasts based on forecasting techniques.
Keep an eye on potential inventory shortage issues and monitor corrective actions as required by monitoring the service levels.
Work with suppliers in expediting purchase orders to ensure timely delivery of the correct products and to manage processes from an efficiency standpoint.
Tracking product inventory.
Identifying forecast changes.
Maintaining knowledge of and understanding current and future trends.
Other responsibilities as needed.
Requirements
Bachelor degree in business administration or relevant field.
Hard worker and attention to details.
Understanding of data analysis and forecasting methods.
Proficient in MS Office.
Analytical mind with a strategic ability.
Excellent communication and people skills.