HR Business Partner (Tamheer)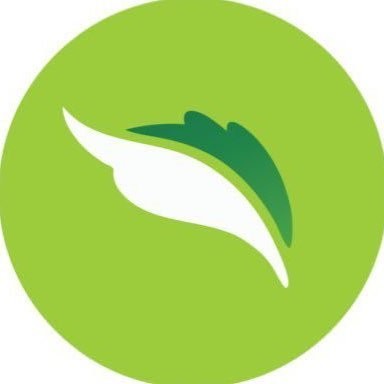 Nana
People & HR
Riyadh Saudi Arabia
Posted on Sunday, May 14, 2023
Description
About Nana:
Nana is an internet marketplace connecting customers with their favorite grocery stores, pharmacies and specialty stores. Our mission is to deliver the highest quality of online grocery customer experience with a sense of affection, care, and pride. Nana was established in 2016 and is headquartered in Riyadh, Ar Riyad, Saudi Arabia.
Highlights:
Nana funding: 188M SAR
Current funding stage: Series C
Nana backed by: STV, MEVP, Wamda Capital, Saudi Venture Capital, Impact46, Watar Partners
A People Business Partner Intern is responsible for dealing with employees' issues and violation investigations following the labor law in KSA and supporting line managers in all divisions in creating a culture of employee engagement based upon Nana values.
Duties & Responsibilities:
Assist with managing and resolving complex employee relations issues by conducting effective investigations.
Conduct face to face exit interviews with leavers and share detailed feedback, insights, and recommendations with the people operations team.
Maintain in-depth knowledge of legal requirements related to the day-to-day management of employees, reducing legal risks, and ensuring regulatory compliance.
Assist with creating people's dashboard & analytics and keeping it updated on a weekly basis.
Assist with violation investigations & issues based on the labour law & Co. policy.
Assist with probation period investigations for all new employees, including taking the right action of either extension or termination.
Contribute to building partnerships with the placement offices and communicate with the best local colleges to ensure we build a healthy pipeline of interns.
Work closely with the talent team to maintain short-term and long-term capacity plans, reward and recognition plans, and employee engagement and retention plans.
Focus on measuring the employee engagement of the business units, taking the actions necessary to improve it, and advising the management and HR team on people related issues.
Other responsibilities as needed.
Requirements
Bachelor's Degree in Human Resources Management, Business Administration, or a relevant field.
Basic knowledge of multiple human resource disciplines.
Basic knowledge of Saudi labour law is a plus
Proficient at MS Office (Word, Excel, PowerPoint)
Ability to complete tasks efficiently, accurately, and in a timely manner
Excellent communication and analytical skills.
Excellent interpersonal skills & Problem-solving skills.