Legal Intern - Tamheer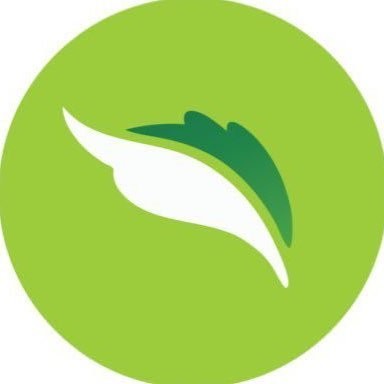 Nana
Legal
Riyadh Saudi Arabia
Posted on Thursday, May 11, 2023
Description
About Nana:
Nana is an internet marketplace connecting customers with their favorite grocery stores, pharmacies and specialty stores. Our mission is to deliver the highest quality of online grocery customer experience with a sense of affection, care, and pride. Nana was established in 2016 and is headquartered in Riyadh, Ar Riyad, Saudi Arabia.
Highlights:
Nana funding: 500M SAR
Current funding stage: Series C
Nana backed by: STV, MEVP, Wamda Capital, Saudi Venture Capital, Impact46, Watar Partners
A legal intern is responsible for providing legal support to legal practitioners at Nana by organizing legal documents, preparing and writing contracts, and helping the legal advisor to collect information for their cases to assist legal operations.

Responsibilities
Assist in drafting, reviewing contracts, and searching for relevant regulatory documents.
Assist in drafting and reviewing distribution and supply agreements, including amendments, renewals, and terminations, and other contracts related to the business.
Contribute to identifying business, legal, and operational issues, besides constantly researching and updating relevant laws and regulations.
Identify risk, determine the level of risk, and develop contracting SOPs to mitigate Nana's exposure to this risk.
Monitor compliance with internal Nana and legal processes and policies.
Recommend, develop, and implement contracting policies, procedures, and processes.
Work with attorneys and other Legal Team members to review and update templates, including standard contract templates and amendment templates, as well as develop new templates.
Assist with administrative activities, including tracking contract status, and filing.
Support legal executives with any other tasks and responsibilities
Requirements
Bachelor's Degree in Law.
Basic legal knowledge in Saudi labor law, corporate law, civil procedure law, commercial court law, and criminal law.
Good at MS Office (Word, Excel, PowerPoint)
Ability to communicate and deal effectively with diverse individuals at all organizational levels.