Product Intern - Tamheer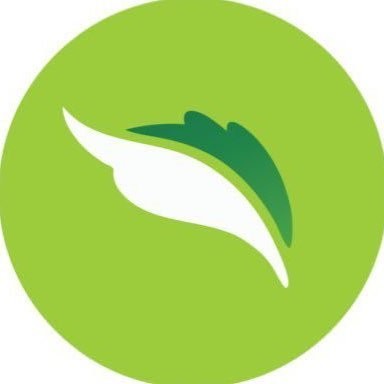 Nana
Product
Riyadh Saudi Arabia
Posted on Tuesday, May 2, 2023
Description
About Nana:
Nana is an internet marketplace connecting customers with their favorite grocery stores, pharmacies and specialty stores. Our mission is to deliver the highest quality of online grocery customer experience with a sense of affection, care, and pride. Nana was established in 2016 and is headquartered in Riyadh, Ar Riyad, Saudi Arabia.
Highlights:
Nana funding: 500M SAR
Current funding stage: Series C
Nana backed by: STV, MEVP, Wamda Capital, Saudi Venture Capital, Impact46, Watar Partners
Product intern is responsible for the product planning and execution throughout the Product Life Cycle, including gathering and prioritizing product and customer requirements, defining the product vision, and working closely with all required teams to ensure revenue and customer satisfaction goals are met.
Duties & Responsibilities:

Contributes in evaluating business processes, anticipating requirements, uncovering areas for improvement, and developing and implementing solutions.
Gathering, validating, and documenting business requirements.
Contributes in modelling business processes and identifying opportunities for process improvements.
Contributes in identifying issues, risks and benefits of existing and proposed solutions and outlining business impacts.
Staying up to date on the latest process and IT advancements to automate and modernize systems.
Conducting meetings and presentations to share ideas and findings.
Gathering critical information from meetings with various stakeholders and producing useful reports.
Ensuring solutions meet business needs and requirements.
Updating, implementing, and maintaining procedures.
Prioritizing initiatives based on business needs and requirements.
Requirements
A bachelor's degree in Computer Science, Engineering, Business, or related field. (Software engineering is a plus)
Understand the business problem/void and craft a fitting solution.
Familiar with JIRA and related software tasks documentation tools.
Quick learner, can pick up new concepts quickly & Team work
Basic technology, analytical and communication skills are must-have traits.
Familiar with Agile development.
Good technical background is a plus