GIS Intern - Tamheer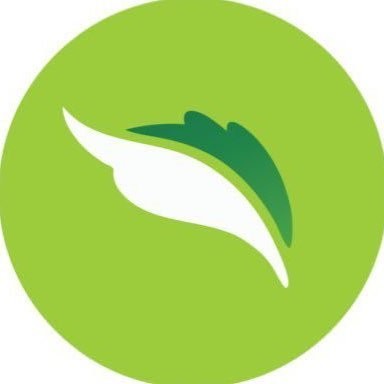 Nana
Riyadh Saudi Arabia
Posted on Sunday, April 30, 2023
Description
About Nana:
Nana is an internet marketplace connecting customers with their favorite grocery stores, pharmacies and specialty stores. Our mission is to deliver the highest quality of online grocery customer experience with a sense of affection, care, and pride. Nana was established in 2016 and is headquartered in Riyadh, Ar Riyad, Saudi Arabia.
Highlights:
Nana funding: 500M SAR
Current funding stage: Series C

Nana backed by: STV, MEVP, Wamda Capital, Saudi Venture Capital, Impact46, Watar Partners
The job holder will be expected to build and maintain GIS databases, and use GIS software to analyze the spatial and non-spatial information in them besides successfully analyze data and present data visualizations and designing digital maps with geographic data and various other data sets for the sake of growing the business.
Duties and Responsibilities:
Analyzes data to design and prepare a variety of digital maps, illustrations, web map applications, and other graphic representations that display layers representing geographic data.
Creates "Shapefiles" to merge topographical data with external data by layering external data over a topographical map.
Ensures alignment of data with Nana company standards.
Contributes in assigning addresses for new expansion projects and performs field verifications of existing addresses.
Conduct cost optimization to enhance operational efficiency of the expansion.
Contributes in providing the expansion team on best geographical locations through continuous meeting and analysis.
Supports the Head of Growth and growth teams to ensure that we are reaching the maximum efficiency through redefining and redesigning the Stores' coverage areas and existing locations.
Requirements
Bachelor's degree in GIS Analysis, Environmental Science, or related field.
Basic knowledge in ArcGIS or any other similar software.
Knowledge in scripting languages (preferred python).
Ability to effectively configure and interpret data to business needs and insights.
Detail-oriented and analytical thinker.
Excellent communication and analytical skills.