Senior Accountant - General Ledger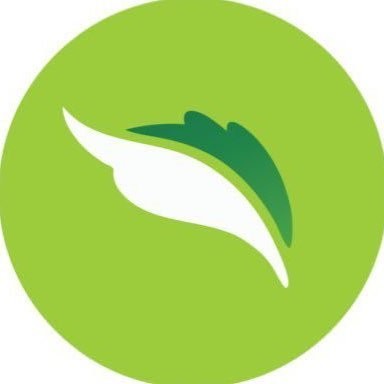 Nana
Accounting & Finance
Riyadh Saudi Arabia
Posted on Tuesday, April 11, 2023
Description
About Nana:
Nana is an internet marketplace connecting customers with their favorite grocery stores, pharmacies and specialty stores. Our mission is to deliver the highest quality of online grocery customer experience with a sense of affection, care, and pride. Nana was established in 2016 and is headquartered in Riyadh, Ar Riyad, Saudi Arabia.
Highlights:
Nana funding: 500M SAR
Current funding stage: Series C
Nana backed by: STV, MEVP, Wamda Capital, Saudi Venture Capital, Impact46, Watar Partners
Duties and Responsibilities:

Preparing financial statements, producing accounting reports, and auditing them for accuracy.
Preparing and organizing related schedules for monthly journal entries for income, expenses, accruals, receivables, prepaid expenses, payroll, benefits, fixed assets, rent, and intercompany transactions.
Contributing in the monthly closing procedure, which includes financial analysis and documentation.
Analyzing ledgers and accounts to allow the reconciliation of financial data according to stated schedules so that the company remains aware of its financial position on an ongoing basis and statutory reports can be produced within legislative time limits.
Assisting with annual audit preparations.
Investigating and resolving audit findings, account discrepancies, and issues of non-compliance.
Contributing to the development of new or amended accounting systems, ERP implementation, and monitoring systems and procedures necessary to smooth the operation of the finance function.
Performing monthly balance sheet, income statement and changes in financial position/budget variance analysis.
Reviewing invoices, making payments, managing vendors, and aiding with accrued and prepaid expenditures.
Collecting various bills related to the company and verifying them on a day to day basis and Verifying that transactions comply with financial policies and procedures
Maintaining listing of accounts payable
Contributing in recording intercompany transactions and owning the intercompany clearing process.
Summarising financial status by collecting information; preparing balance sheets, profit and loss, and other statements.
Maintaining and reconciling fixed assets schedules.
Performing other accounting duties and supporting junior staff as required or assigned.
Requirements
Bachelor's degree in Accounting, Finance, Economics, Business Administration, or any related field.
+4 years of experience in the same field.
Certification such as the CMA or CPA will be a bonus.
Working knowledge of VAT laws and IFRS.
Strong financial analysis skills.
Excellent verbal, written and interpersonal communication skills in Arabic and English.
Excellent organizational skills and the ability to multitask.
Proficiency in Microsoft Office, particularly with Excel.