Senior Product Manager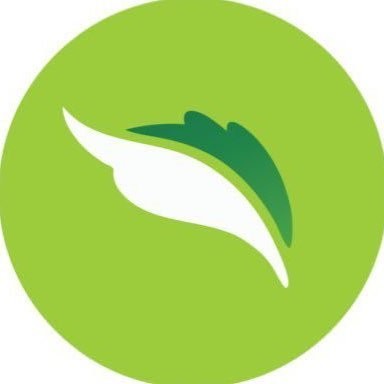 Nana
Product
Riyadh Saudi Arabia
Posted on Tuesday, April 4, 2023
Description
About Nana:

Nana is an internet marketplace connecting customers with their favorite grocery stores, pharmacies and specialty stores. Our mission is to deliver the highest quality of online grocery customer experience with a sense of affection, care, and pride. Nana was established in 2016 and is headquartered in Riyadh, Ar Riyad, Saudi Arabia.
Highlights:
Nana funding: $133M
Current funding stage: Series C
Nana is backed by: STV, MEVP, SVC, Impact46, FIM Partners, Jahez, Sunbulah group, FAITH Capital, Wamda Capital, Quencia Capital, Watar Partners, and more.
Responsibilities:
Develop and maintain product strategy and roadmap, aligning with team and company goals.
Utilize technical and design trade-offs to deliver high-quality products, and motivate the team to overcome challenges.
Assess the quality of releases to ensure they meet the necessary standards.
Evaluate product opportunities, gather meaningful data, and link project outcomes to key metrics.
Maintain strong user connections, consider diverse feedback, and balance user and company requirements.
Draft design approaches using low-fidelity tools, and refine them with the team.
Analyze results, make trade-off decisions, and justify the importance of your work.
Identify stakeholders, anticipate feedback, and create stakeholder-balanced solutions.
Build senior manager support, mentor junior team members, and create actionable career development plans.
Requirements
Bachelor's degree in Business, Engineering, Computer Science, or a related field.
4+ years of experience in product management.
Strong understanding of software development lifecycle, Agile methodologies, and cross-functional teamwork.
Outstanding communication skills, both written and verbal.
Proficiency in product management and data analysis tools.
Passion for innovation and understanding of customer needs and market trends.