Data Science Intern - Tamheer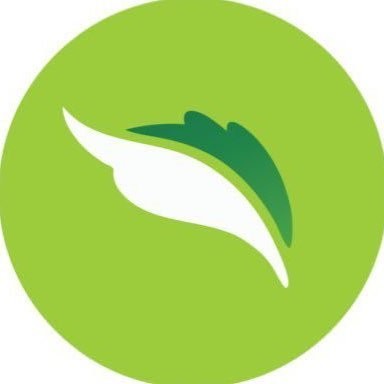 Nana
Data Science
Riyadh Saudi Arabia
Posted on Monday, March 20, 2023
Description
About Nana:
Nana is an internet marketplace connecting customers with their favorite grocery stores, pharmacies and specialty stores. Our mission is to deliver the highest quality of online grocery customer experience with a sense of affection, care, and pride. Nana was established in 2016 and is headquartered in Riyadh, Ar Riyad, Saudi Arabia.
Highlights:
Nana funding: 500M SAR
Current funding stage: Series C
Nana backed by: STV, MEVP, Wamda Capital, Saudi Venture Capital, Impact46, Watar Partners
Responsibilities and Duties:
Extract, transform, and load data from multiple sources to a data warehouse or other unified data repository.
Provide High-performance infrastructure for cloud computing, data analytics & machine learning. Secure, reliable and high performance cloud services using GCP - Google Cloud Platform.
Provide quality assurance of imported data, working with quality assurance analysts if necessary.
Generate credible hypotheses for specific actions that will lead to an acceleration of growth
Analyze sales figures, market research, logistics, or transport data.
Use analytical, statistical, and programming abilities to gather a massive amount of data to create solutions for the business.
Create charts and visual presentations showing trends in the collected data.
Analyze data from various channels and platforms to extract business insights.
Create and use advanced machine learning algorithms and statistics: regression, simulation, scenario analysis, modeling, clustering, decision trees, neural networks, etc.
Identify relevant data sources for business needs & collect structured and unstructured data.
Utiliz analytics and data to understand customer behavior, identify opportunities and address major challenges.
Manage leads and data using existing tools, and ensure timely follow-up on inbound inquiries.
Requirements
Bachelor's degree in Statistics, Mathematics, Computer Science, or another quantitative field.
Ability to extract insights using advanced SQL to work efficiently at scale.
Ability to use analytics tools including Google Analytics and Excel.
Self-motivated, highly adaptable, and comfortable in an imperfect dynamic startup environment.
Basic written and verbal communication skills in English.