Area Operations Manager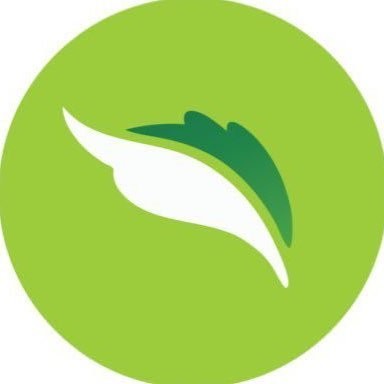 Nana
Operations
Riyadh Saudi Arabia
Posted on Tuesday, March 14, 2023
Description
About Nana:
Nana is an internet marketplace connecting customers with their favorite grocery stores, pharmacies and specialty stores. Our mission is to deliver the highest quality of online grocery customer experience with a sense of affection, care, and pride. Nana was established in 2016 and is headquartered in Riyadh, Ar Riyad, Saudi Arabia.
Highlights:
Nana funding: 500M SAR
Current funding stage: Series C
Nana backed by: STV, MEVP, Wamda Capital, Saudi Venture Capital, Impact46, Watar Partners
Description:
Perform a weekly check-up DS stores visiting based on a quality checklist
Supporting DS employees by handing over health cards, newly print Iqamas, and distribute uniforms and stamps
Managing periodical auditing reports on each store.
Maintaining day-to-day communication with store managers and supervisors.
Planning, distributing tasks, follow-up, and delegate responsibilities to store managers
Controlling and auditing cash flow of each store including petty cash handling. This includes distributing, validating, and utilising invoice systems by uploading all invoices.
Handling daily new projects ( marsool, Yango Launching, new stores opening, store move )
Creating and implementing new methods in stores to improve housekeeping, receiving process, shopping speed, and expired items collection.
Optimising a stable CPO by controlling and planning store workforce (shoppers)
Interviewing, training, and onboarding supervisors, and shoppers if needed.
Leading and managing employees' shifts creating on Frappe
Supervising store managers, supervisors, and shoppers attendance, vacations, and store issues, and any factor affecting the store's in general.
Maintaining a good distribution of supervisors among stores, and perform proper changes if needed
Performing and following up with the facility team on store's maintenance.
Managing and controlling items in the store. This includes: scheduling expiry items removal, managing daily receiving from suppliers, and coaching team members on receiving and dispatching items.
Validating and reflecting changes on the system.
Communicating and following up regarding order dispatching, damages return, discrepancy check, backorder pick up, and the usual link between the warehouse and darkstores.
Preparing and processing the open up of more than 10 darkstores to ensure a smooth workflow. ( Supervisor choice, store check, and delegating an operations team )
Placing bi-weekly plastic bags orders to be delivered to the warehouse.
Providing darkstores with enough plastic bags supply every two weeks.
Collecting and distributing the ice bags and ice boxes as per the store's frozen orders.
Introducing and implementing a weekly training refreshment material for dark store supervisors.
Daily tasks for unexpected daily issues such as the need to cover for a store supervisor that unexpectedly stopped showing up to work, and many other issues that the operations supervisor needs to be available for.
Requirements
Degree in Business, Operations Management or related field
5-6 years of proven work experience as Operations Manager or similar role
3-4 years of experience in a leadership role.
Knowledge of organizational effectiveness and operations management
Excellent communication skills
Professional English communication skills