Growth PMO - Intern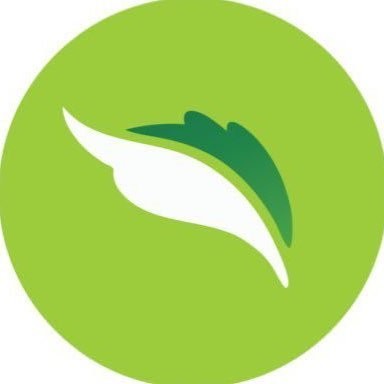 Nana
Sales & Business Development
Riyadh Saudi Arabia
Posted on Monday, February 27, 2023
Description
About Nana:
Nana is an internet marketplace connecting customers with their favorite grocery stores, pharmacies and specialty stores. Our mission is to deliver the highest quality of online grocery customer experience with a sense of affection, care, and pride. Nana was established in 2016 and is headquartered in Riyadh, Ar Riyad, Saudi Arabia.
Highlights:
Nana funding: 188M SAR
Current funding stage: Series C
Nana backed by: STV, MEVP, Wamda Capital, Saudi Venture Capital, Impact46, Watar Partners
Responsibilities & Duties:

Assist in creating a project plan including project scope and objectives by providing research and assistance to leadership in the development and design of new projects.
Create project charter/trackers and update them continuously.
Maintain relationships with stakeholders and develop rapport.
Constant communication and follow ups with stakeholders to determine areas of needed support, challenges, and project blockers.
Develop ad hoc reports as needed.
Providing solutions to obstacles through analytical decision-making.
Monitor and evaluate project progress.
Assist in building projects risk assessment and control.
Report project updates to leadership as needed.
Documenting the project's conception, growth, and completion accurately, as well as its scope, cost, and justification.
Create and maintain process workflow documents to support business needs.
Addresses problems through risk management and contingency planning and present solutions and/or options to line manager.
Requirements
Bachelor's degree in business.
Great communication skills.
Proficient in Microsoft Office.
Self-motivated, highly adaptable, and comfortable in an imperfect dynamic startup environment.
Critical thinker with an "Analyze first, act second" mindset.
Written and verbal communication skills in English.
Willingness to learn new concepts.