Digital Marketing Consultant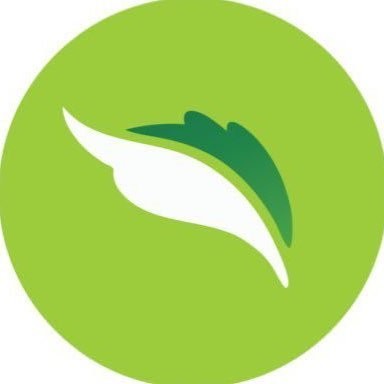 Nana
Marketing & Communications
Riyadh Saudi Arabia
Posted on Wednesday, February 8, 2023
Description
About Nana:
Nana is an internet marketplace connecting customers with their favorite grocery stores, pharmacies and specialty stores. Our mission is to deliver the highest quality of online grocery customer experience with a sense of affection, care, and pride. Nana was established in 2016 and is headquartered in Riyadh, Ar Riyad, Saudi Arabia.

Highlights:
Nana funding: $79M
Current funding stage: Series C
Nana is backed by: STV, MEVP, SVC, Impact46, FIM Partners, Jahez, Sunbulah group, FAITH Capital, Wamda Capital, Quencia Capital, Watar Partners, and more.


A Digital Marketing Manager is responsible for developing and implementing strategies that promote a company or brand's products through paid media channels and optimising towards predefined KPIs in accordance with the organisation's objectives.

Responsibilities:

Plan and execute all digital marketing, including SEO/SEM, paid social media and display advertising campaigns.
Develop strategies that drive customers to the app.
Maintain and optimise towards healthy funnel conversion rates.
Handle strategic online initiatives.
Identify trends and insights, and optimize spend and performance based on those insights.
Apply best practices to develop relevant and effective campaigns across all paid media channels.
Brainstorm new and creative growth strategies.
Create MMP tracker links for corresponding campaigns or content.
Deliver quantifiable improvements across all platforms in ROI and CPA.
Deliver measurable results against set strategic KPIs.
Plan, execute, and measure experiments and conversion tests.
Collaborate with internal teams to create landing pages and optimize user experience.
Utilize strong analytical ability to evaluate end-to-end customer experience across multiple channels and customer touch points.
Collaborate with agencies and other vendor partners.
Evaluate emerging technologies. Provide leadership and perspective for adoption where appropriate.
Stay up to date with the latest technology and best practices.
Prepare, manage and control the digital marketing budget.
Suggest activities for improving the quality of online content.
Track and measure SEO and Google Analytics metrics and provide daily, weekly and monthly reports (as needed).
Lead, supervise and motivate members of the digital marketing team.
Research competitors and provide suggestions for improvement
Requirements
4 years of experience as a Digital Marketing Manager
Bachelor's degree in marketing or business
Great problem-solving skills
Proficient in photo and video editing software such as Adobe
Deep knowledge of web design principles
Proficient in MS Office Suite, including Outlook, Excel and Word.
Ability to identify long term trends in data
Great communication skills
Experience working with a content management system
Strong project management skills