Facility Associate - AutoCAD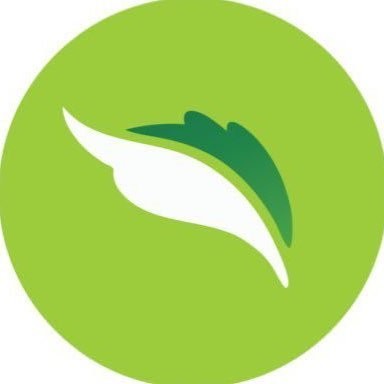 Nana
Riyadh Saudi Arabia
Posted on Sunday, February 5, 2023
Description
About Nana:
Nana is an internet marketplace connecting customers with their favorite grocery stores, pharmacies and specialty stores. Our mission is to deliver the highest quality of online grocery customer experience with a sense of affection, care, and pride. Nana was established in 2016 and is headquartered in Riyadh, Ar Riyad, Saudi Arabia.
Highlights:
Nana funding: 188M SAR
Current funding stage: Series C
Nana backed by: STV, MEVP, Wamda Capital, Saudi Venture Capital, Impact46, Watar Partners
Key Accountability areas:
Proficient with AutoCAD 2D experience to assist engineers and designers in the layout of process equipment, facility design, development, construction follow-up, and installation of production equipment in the stores.
Design and oversee the implementation of facility expansion, layout, various systems, and quality controls.
Develop and design engineering layouts and drawings through the use of the CAD system in order to produce clear and accurate designs as per specifications.
Maintain CAD document archive and retrieval for existing projects, and clean up CAD files for project closeout.
Oversees daily administrative and clerical activity in the facilities office.
Receives requests for building or equipment maintenance.
Places orders for supplies and equipment.
Performs routine inspections of office or building space.
Tests building security systems.
Updates computer systems as needed.
Maintains records of maintenance and other facilities activity.
Coordinates and manages schedule and calendar for the facilities department.
Responsible for regular housekeeping tasks such as cleaning which does not fall within the purview of the Contractors.
Responsible for completing tasks bearing in mind the safety, health and sanitation measures
Fabrication of boxes for material preservation & shipping.
Assisting warehouse team during removals or re-location.
Undertakes other assignments, special projects or duties as required.
Governance & Resilience:
Follow all relevant policies, procedures, and processes in order for the daily work to be carried out in a controlled and consistent manner
Contribute to the identification of opportunities for continuous improvement of processes, practises, work processes, cost effectiveness, and productivity enhancement
Promote to other employees within the organisation the implementation and adherence to policies, procedures, processes, and instructions
Daily Operations:
Follow daily operations relating to the job to ensure work continuity
Contribute to preparing timely and accurate reports that concern the line of work to meet the requirements, objectives, and standards
Ensure the satisfaction of both internal and external customers by addressing their needs in a courteous and timely manner
Requirements
Bachelor's degree in engineering, or relevant field.
0 - 1 Years of relevant experience
Experience with computer design software including AutoCAD, SAP, and MS Office.
Basic understanding of English.
Analytical skills, follow-up skills, team oriented, problem-solving, and Interpersonal skills.