Demand and Distribution Planner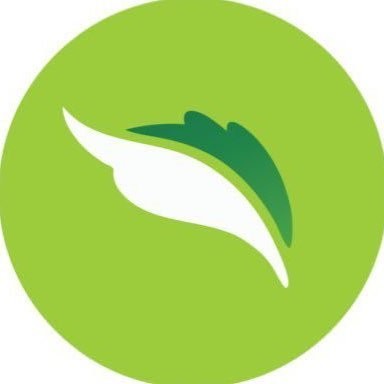 Nana
Operations
Riyadh Saudi Arabia
Posted on Wednesday, February 1, 2023
Description
About Nana:
Nana is an internet marketplace connecting customers with their favorite grocery stores, pharmacies and specialty stores. Our mission is to deliver the highest quality of online grocery customer experience with a sense of affection, care, and pride. Nana was established in 2016 and is headquartered in Riyadh, Ar Riyad, Saudi Arabia.


Highlights:
Nana funding: 188M SAR
Current funding stage: Series C
Nana backed by: STV, MEVP, Wamda Capital, Saudi Venture Capital, Impact46, Watar Partners
The role holder is responsible for studying the excess and obsolete goods to optimize the stock value and the projection inventory levels. Besides preparing reports about the overall performance SKU/Supplier level.
Duties and Responsibilities:
Forecast the demand to fulfill warehouses needs.
Set ABC analysis to cover the consumption rate and prepare reports about the service level for the vendors monthly.
Distribute the goods for all dark stores.
Provides demand and distribution planning for a location, department or designated product line or business area.
Work with assigned business, product, and other stakeholders to understand demand requirements, forecasting drivers, revenue metrics, and other key factors underpinning demand and distribution planning.
Follow established procedures to develop, update and maintain demand and distribution plans.
Work with suppliers in expediting purchase orders to ensure timely delivery of the correct products and to manage processes from an efficiency standpoint.
Maintain records of delivery, distribution, utilization, and other activities, preparing monthly and other periodic progress reports.
Maintain knowledge of and understanding of current and future trends
Identify forecast changes
Track product inventory.
Manage new product launches as well as transitions with existing products;
Conduct external benchmarking of market trends to be incorporated into the demand plan.
Customize the ERP system to meet the SC requirements.
Requirements
Bachelor's degree in Business, Industrial Engineering or any other related fields.
0-1 year experience in supply chain, demand planning/forecasting role or any related field.
Solid understanding of inventory management practices and procedures.
Strong mathematical and statistical knowledge.
Capability to multitask in a fast-paced environment.
Excellent written and verbal communication skills.