Growth Specialist - Business (Riyadh)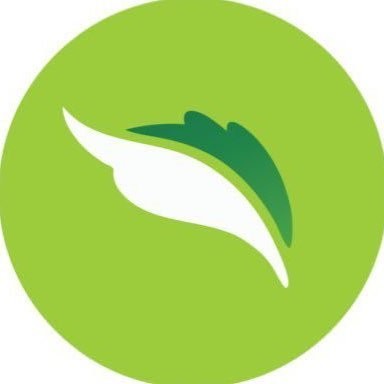 Nana
Sales & Business Development
Riyadh Saudi Arabia
Posted on Wednesday, January 25, 2023
Description
About Nana:
Nana is an internet marketplace connecting customers with their favorite grocery stores, pharmacies and specialty stores. Our mission is to deliver the highest quality of online grocery customer experience with a sense of affection, care, and pride. Nana was established in 2016 and is headquartered in Riyadh, Ar Riyad, Saudi Arabia.
Highlights:
Nana funding: $79M
Current funding stage: Series C
Nana is backed by: STV, MEVP, SVC, Impact46, FIM Partners, Jahez, Sunbulah group, FAITH Capital, Wamda Capital, Quencia Capital, Watar Partners, and more.
Duties and Responsibilities:
Generating creative ideas and implementing new strategies to increase lead acquisition.
Keeping abreast of market trends and monitoring competitor activities.
Developing and implementing growth projects from conception to completion with flexibility and speed.
Automating growth processes to improve efficiency.
Optimizing the customer journey through upsell, cross-sell, engagement and retention strategies.
Analyzing data from various channels and platforms to extract business insights.
Collaborating with other departments to gather feedback and make the product more user-centric.
Monitoring revenue performance and identifying areas for improvement through data analysis.
Presenting recommendations, reports and findings from experimentation to executive level management.
Utilizing analytics and data to understand customer behavior, identify opportunities and address major challenges.
Managing leads and data using existing tools, and ensuring timely follow-up on inbound inquiries.
Conducting financial analysis of business opportunities to achieve goals.
Requirements
Bachelor's or Master's Degree from a reputable university preferably in Engineering or Business Administration
1-2 years total experience in Growth, CVM, CRM or Digital Marketing preferably in digital ecosystems.
Self-motivated, highly adaptable, and comfortable in an imperfect dynamic startup environment
Analytical, detail oriented, prefarably commercial mindset
Critical thinker with an "Analyze first, act second" mindset.
Data-driven work style and reasoning.
Tenacity to develop ideas independently and thrive in a fast-paced start-up environment.
Understanding of growth hacking.
Results-driven and delivery-focused approach.
Advanced written and verbal communication skills in English
A can-do, will-do attitude.