Rebates and Pricing Specialist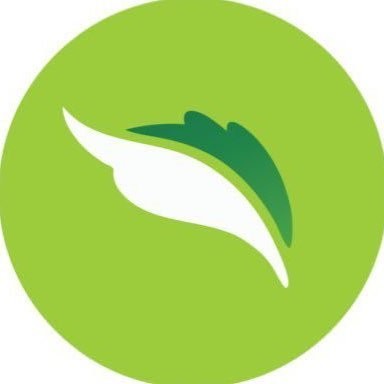 Nana
Accounting & Finance
Riyadh Saudi Arabia
Posted on Sunday, January 22, 2023
Description
About Nana:
Nana is an internet marketplace connecting customers with their favorite grocery stores, pharmacies and specialty stores. Our mission is to deliver the highest quality of online grocery customer experience with a sense of affection, care, and pride. Nana was established in 2016 and is headquartered in Riyadh, Ar Riyad, Saudi Arabia.
Highlights:
Nana funding: 188M SAR
Current funding stage: Series C
Nana backed by: STV, MEVP, Wamda Capital, Saudi Venture Capital, Impact46, Watar Partners
Duties and Responsibilities:
Leads development of pricing models and ensure they are fully robust with an accurate representation of profitability (e.g. costs, pricing rates, P&L calculations)
Through specific customer knowledge and analysis, identifies potential margin opportunities; coordinates with Pricing and Margin team on margin initiatives as required.
Review and maintain all vendor contracts and perform financial due diligence.
Maintains all aspects of pricing, ensuring that the company business goals of growth, market share, profitability and customer satisfaction are met.
Process customer price adjustments, discounts, promotions and other items that impact cost and margin.
Works closely with sales, business development and other departments to ensure products carry the correct pricing per terms with customers, promotions and other items that impact pricing; resolves customer expected pricing discrepancies to prevent errors.
Maintains pricing on a weekly, monthly, quarterly and annual basis, dependent upon the account schedule.
Collaborates with Customer Service and business development management to ensure all system parameters are updated and reflect accurate pricing at all times.
Identified techniques to increase productivity to exceed customer requirements.
Accurately calculate and follow-up with rebates both in the system and through external reporting.
Perform other work-related duties as assigned.
Requirements
Bachelor's degree in Accounting, Finance, Economics or a related field.
Minimum of 2 years of relevant experience.
Basic knowledge of accounting principles, GAAP, and laws.
Knowledge of accounting/finance systems and financial and business principles.
Proficient in Microsoft Excel.
Familiarity with accounting software like FreshBooks, Wave, and Xero
Good communication and interpersonal skills
Strong analytical and problem-solving skills
Ability to work independently and collaboratively
Good multitasking and organizational skills
Willingness to learn new concepts
Ability to work under pressure
Highly motivated and reliable individual
Strong analytical and variance analysis skills.