Finance Country Assistant Manager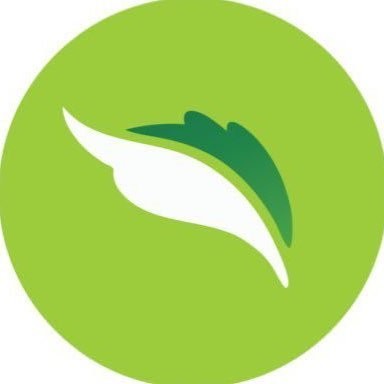 Nana
Accounting & Finance
Riyadh Saudi Arabia
Posted on Thursday, January 19, 2023
Description
About Nana:
Nana is an internet marketplace connecting customers with their favorite grocery stores, pharmacies and specialty stores. Our mission is to deliver the highest quality of online grocery customer experience with a sense of affection, care, and pride. Nana was established in 2016 and is headquartered in Riyadh, Ar Riyad, Saudi Arabia.
Highlights:
Nana funding: 500M SAR
Current funding stage: Series C
Nana backed by: STV, MEVP, Wamda Capital, Saudi Venture Capital, Impact46, Watar Partners


Duties and Responsibilities:
Manages the accounting staff who are responsible for financial reporting, billing, collections, and budget preparation.
Training, leading, coaching and motivating accounting staff members while supervising and delegating department tasks.
Prepare the required financial statements and reports (income statements, account reconciliations, closing of accounting books, expenditure, cash flow etc.)
Prepare critical, accurate and timely financial reports and ad-hoc analysis for relevant stakeholders, including Board of Directors and top management.
Manages the general ledger accounting function to ensure all month end financial closing activities are completed timely and efficiently.
Ensure monthly general ledger account reconciliations and analysis are done in a timely manner and verify the accuracy of the ledger and donor's reporting.
Establishes internal controls and guidelines for accounting transactions and budget preparation.
Managing and overseeing the daily operations of the accounting department.
Monitoring and analysing accounting data and produce financial reports or statements.
Establishing and enforcing proper accounting methods, policies and principles.
Oversees preparation of business activity reports, financial forecasts, and annual budgets.
Oversees the production of periodic financial reports; ensures that the reported results comply with generally accepted accounting principles or financial reporting standards.
Responsible for tax planning throughout the fiscal year; files annual corporate tax returns.
Audits accounts to ensure compliance with state and federal regulations; coordinates with outside auditors and provides needed information for the annual external audit.
Presents recommendations to management on short- and long-term financial objectives and policies.
Provides financial analysis with an emphasis on capital investments, pricing decisions, and contract negotiations.
Ensures compliance with local, state, and federal government requirements.
Coordinate and complete annual audits.
Provide recommendations.
Improve systems and procedures and initiate corrective actions
Assign projects and direct staff to ensure compliance and accuracy
Meet financial accounting objectives.
Establish and maintain fiscal files and records to document transactions.
Performs other related duties as necessary or assigned.
Requirements
Bachelor's degree in Accounting or Business Administration required.
+6 years of related experience required.
Proficient in accounting and tax preparation software.
Excellent management and supervisory skills.
Excellent written and verbal communication skills.
Excellent organisational and time management skills.
Proficient in Microsoft Office Suite or similar software.