Growth Manager (Program)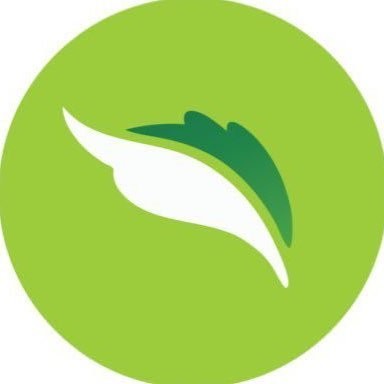 Nana
Sales & Business Development
Riyadh Saudi Arabia
Posted on Thursday, December 8, 2022
Description
About Nana:
Nana is an internet marketplace connecting customers with their favorite grocery stores, pharmacies and specialty stores. Our mission is to deliver the highest quality of online grocery customer experience with a sense of affection, care, and pride. Nana was established in 2016 and is headquartered in Riyadh, Ar Riyad, Saudi Arabia.
Highlights:
Nana funding: 188M SAR
Current funding stage: Series C
Nana backed by: STV, MEVP, Wamda Capital, Saudi Venture Capital, Impact46, Watar Partners.
A Program Growth Manager is a strategic project-management professional whose job is to help oversee and coordinate the various projects, products, and other strategic initiatives across an organisation.
Duties and Responsibilities:

Establish and drive customer's programs from beginning to end.
Works collaboratively with Marketing, Finance, commercial and other stakeholders to forecast, manage and analyse program performance metrics and to report on activities.
Proactively problem-solve and enhance the user experience for assigned customer programs ( loyalty, referral, and subscription).
Partner with the analytics teams within marketing and across the organisation to ensure tests and campaigns are designed to deliver accurate results.
Promote data-driven (fact-based) decision-making by showcasing knowledge and insights from implemented customer programs.
Reviews and approves all materials developed by marketing/ad sales/commercial to promote assigned customer's programs.
Ensure they have the best-in-class customer programs that will increase customer acquisition, retention, revenue, spending, and ROI.
collaborate with various teams across the company such as engineering, marketing, design, content, and other stakeholders to come up with growth hacking strategies.
Develop and implement an overall strategy for building various programs.
Lead these programs in order to drive customer acquisition, development, and retention.
Build a scalable infrastructure to support the expansion of the organisation's customer programs.
Manage and submit program documentation.
Estimate and implement program budgets.
Manage the day-to-day detailed aspects of multiple projects.
Prepare and present progress and budget reports to the direct manager.
Requirements
A minimum of a bachelor's degree.
a master's degree in business administration (MBA) in marketing, finance, accounting and business management is a plus.
5 years of experience in a relevant field.
Proven experience in program management and integrations.
Proven stakeholder management skills.
Conflict resolution and problem-solving skills.
Possess strong knowledge of program management techniques and methods, such as Scrum, CPM, and Agile.
Ability to schedule and manage tasks effectively.
Written, verbal communication, and leadership skills.
Cost control and budgeting skills.
Risk management.
Certified in PMP is preferred.