Senior Demand & Distribution Planner - Fresh Products (Riyadh)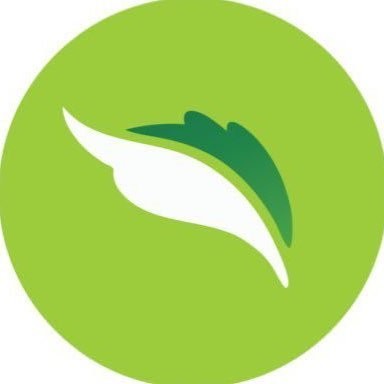 Nana
Operations
Riyadh Saudi Arabia
Posted on Thursday, December 8, 2022
Description
About Nana:
Nana is an internet marketplace connecting customers with their favorite grocery stores, pharmacies and specialty stores. Our mission is to deliver the highest quality of online grocery customer experience with a sense of affection, care, and pride. Nana was established in 2016 and is headquartered in Riyadh, Ar Riyad, Saudi Arabia.
Highlights:
Nana funding: $79M
Current funding stage: Series C
Nana is backed by: STV, MEVP, SVC, Impact46, FIM Partners, Jahez, Sunbulah group, FAITH Capital, Wamda Capital, Quencia Capital, Watar Partners, and more.
The Senior Demand & Distribution Planner (Fresh Products) is responsible for Supply Chain Management, inventory management, vendor management, and forecasting. This person will operate within the fresh categories of the specialty and natural food industry (meat, seafood, deli, bakery, etc.).
Duties and Responsibilities:
Develop effective forecast models based on industry trends and demand patterns.
Support management with risk assessments and mitigation activities.
Develop best replenishment process between the warehouse and stores.
Ensure supply chain is continuous and smooth from inventory and process.
Propose and implement solutions to improve demand forecast accuracy.
Successfully communicate forecast and inventory estimations to management.
Monitor and report on important changes in sales forecasts, budgets, and business strategies.
Conduct monthly forecast maintenance.
Address demand-related issues in a timely and effective manner.
Coordinate with the inventory team to monitor and maintain optimal inventory level.
Identify demand forecast risks and develop effective mitigation plans.
Develop a demand plan based on business trends and demand patterns.
Analyse and troubleshoot demand-related issues in a timely and accurate manner.
Requirements
Industrial Engineering degree with expertise in areas of operations, supply chain management.
+2 years of experience in Demand planning.
Proven work experience (2+ years) in Demand Planning for Fresh products (short shelf life).
Strong Analytical skills, understanding of data to drive the decision-making process.
Strong operations knowledge in the field of fresh category products.
Demand and Forecast techniques.
Solid understanding of inventory management practices and procedures.
Strong mathematical and statistical knowledge.
Capability to multitask in a fast-paced environment.
Excellent written and verbal bilingual (Arabic, English) communication skills.