Growth Manager (Customer insight Section)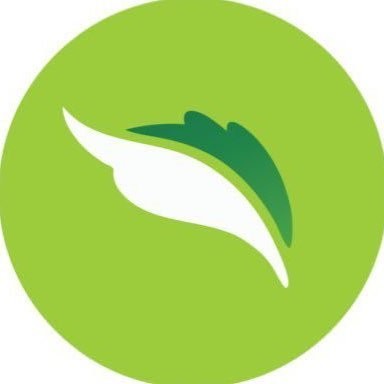 Nana
Customer Service, Sales & Business Development
Riyadh Saudi Arabia
Posted on Wednesday, December 7, 2022
Description
About Nana:
Nana is an internet marketplace connecting customers with their favorite grocery stores, pharmacies and specialty stores. Our mission is to deliver the highest quality of online grocery customer experience with a sense of affection, care, and pride. Nana was established in 2016 and is headquartered in Riyadh, Ar Riyad, Saudi Arabia.
Highlights:
Nana funding: $79M
Current funding stage: Series C
Nana is backed by: STV, MEVP, SVC, Impact46, FIM Partners, Jahez, Sunbulah group, FAITH Capital, Wamda Capital, Quencia Capital, Watar Partners, and more.
A Growth Manager - Customer insight is in charge of having a deep understanding of Nana customers, their behavior's, their preferences and even their needs. analysing the data about Nana customers – including browsing history, purchase patterns, returns, campaign response patterns, demographics and predictive modelling, and providing an actionable plan to support the stakeholders from each category to grow Nana from a process and profitability point of view.

Duties and Responsibilities:

Collecting and collating the right targeted data about consumers ( Starting from designing the CDB and identifying the data we need to drive insights to share the insights internally to grow with the business).
Developing actionable strategies from customer insights
Develop project management charter of the initiatives to support the challenges faced by the business.
Align constantly with the stakeholders and support their needs from an operations and strategic perspective.
Responsible for managing external agencies for the execution of research projects( such as focus groups with customers, competitor analysis, market research . etc).
Define the ideal methodology and provide oversight of the data collection process and analytical work plan to ensure that all available information is created to support business needs.
Sharing analysis and recommendations via presentations and written reports
Help retain the current customer base as well as expand their reach.
To discover target areas that help drive the broad-gauge operational and creative strategies at Nana.
Using research data and valuable customer information to proactively identify opportunities and gain internal support to act upon those potential opportunities.
Requirements
A minimum of a bachelor's degree and project management skills.
a master's degree in business administration (MBA) in marketing, finance, accounting and business management.
3-5 years experience in growth hacking, digital marketing, product management, or a similar role.