Sr. Accountant (Riyadh)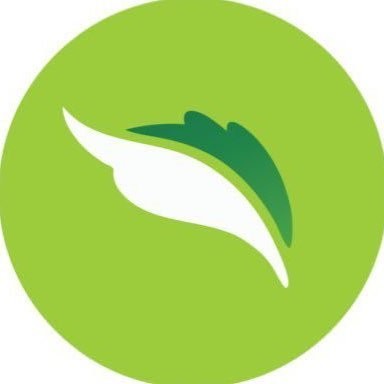 Nana
Accounting & Finance
Riyadh Saudi Arabia
Posted on Thursday, October 27, 2022
Description
About Nana:
Nana is an internet marketplace connecting customers with their favorite grocery stores, pharmacies and specialty stores. Our mission is to deliver the highest quality of online grocery customer experience with a sense of affection, care, and pride. Nana was established in 2016 and is headquartered in Riyadh, Ar Riyad, Saudi Arabia.
Highlights:
Nana funding:500M SR
Current funding stage: Series C
Nana is backed by: STV, MEVP, SVC, Impact46, FIM Partners, Jahez, Sunbulah group, FAITH Capital, Wamda Capital, Quencia Capital, Watar Partners, and more.
Duties and Responsibilities:

Coordinating accounting functions and programs.
Preparing financial analyses and reports.
Preparing revenue projections and forecasting expenditure.
Assisting with preparing and monitoring budgets.
Maintaining and reconciling balance sheet and general ledger accounts.
Assisting with annual audit preparations.
Investigating and resolving audit findings, account discrepancies, and issues of non-compliance.
Preparing federal, state, local, and special tax returns.
Contributing to the development of new or amended accounting systems, programs, and procedures.
Assessing internal controls, including risk assessments and reviews of risk areas
Performing monthly balance sheet, income statement and changes in financial position/budget variance analyses
Assisting in the design and preparation of budgets for review by management
Maintaining and reconciling fixed assets schedules
Performing other accounting duties and supporting junior staff as required or assigned.
Requirements
Bachelor's degree in accounting or finance required.
2+ years of accounting experience.
Working knowledge of tax laws and GAAP.
Strong financial analysis skills.
Strong communication skills, both written and verbal.
Strong organizational and stress management skills.
Proficiency in Microsoft Office, particularly with Excel.