Warehouse Associate (Riyadh)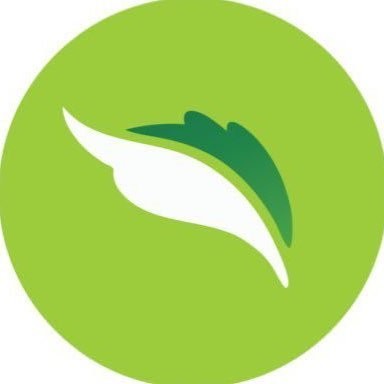 Nana
Riyadh Saudi Arabia
Posted on Friday, October 21, 2022
Description
About Nana:
Nana is an internet marketplace connecting customers with their favorite grocery stores, pharmacies and specialty stores. Our mission is to deliver the highest quality of online grocery customer experience with a sense of affection, care, and pride. Nana was established in 2016 and is headquartered in Riyadh, Ar Riyad, Saudi Arabia.
Highlights:
Nana funding: 188M SAR
Current funding stage: Series C
Nana backed by: STV, MEVP, Wamda Capital, Saudi Venture Capital, Impact46, Watar Partners
Responsibilities:
Docking / Loading / Unloading
Segregation / Staging / Caging
Housekeeping Tasks
Assists the MHE Operators & Team Leaders, in Loading, Unloading, Segregation, Sorting, and
Dispatches.
Responsible for regular housekeeping tasks such as cleaning which does not fall within the purview of the Contractors.
Assumes full responsibility for the role as envisaged by SHEMS.
Responsible for completing tasks bearing in mind the safety, health and sanitation measures in place.
Opening of the package and then re-packing.
Fabrication of boxes for material preservation & shipping.
Assisting warehouse team during removals or re-location.
Undertakes other assignments, special projects or duties as required
Follow all relevant policies, procedures, and processes in order for the daily work to be carried out in a controlled and consistent manner.
Contribute to the identification of opportunities for continuous improvement of processes, practises, work processes, cost effectiveness, and productivity enhancement
Promote to other employees within the organisation the implementation and adherence to policies, procedures, processes, and instructions.
Follow daily operations relating to the job to ensure work continuity
Contribute to preparing timely and accurate reports that concern the line of work to meet the requirements, objectives, and standards.
Ensure the satisfaction of both internal and external customers by addressing their needs in a courteous and timely manner.
Requirements
0 - 1 Years of relevant experience
Basic understanding of English