Talent Acquisition Intern - Tamheer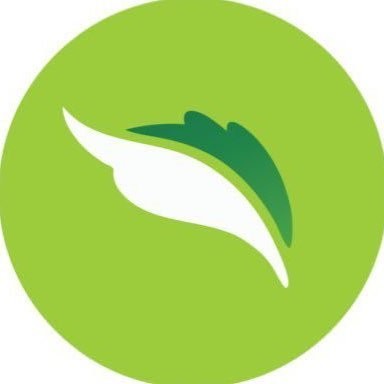 Nana
People & HR
Riyadh Saudi Arabia
Posted on Friday, October 21, 2022
Description
About Nana:
Nana is an internet marketplace connecting customers with their favorite grocery stores, pharmacies and specialty stores. Our mission is to deliver the highest quality of online grocery customer experience with a sense of affection, care, and pride. Nana was established in 2016 and is headquartered in Riyadh, Ar Riyad, Saudi Arabia.

Highlights:
Nana funding: $79M
Current funding stage: Series C
Nana is backed by: STV, MEVP, SVC, Impact46, FIM Partners, Jahez, Sunbulah group, FAITH Capital, Wamda Capital, Quencia Capital, Watar Partners, and more.


Responsibilities:
· Coordinate with hiring managers to identify staffing needs
· Manage recruitment and selection processes (resume screening, screening calls, interviews etc.).
· Reviews employment applications and background check reports.
· Assess candidate information, including resumes and contact details, using our Applicant Tracking System
· Design job descriptions and interview questions that reflect each position's requirements
· Serve as brand ambassador at various events, like career fairs or on-campus recruiting events.
Requirements
· Fresh Bachelor's degree in human resources or similar relevant field.
· Excellent verbal and written communication skills
· Excellent organizational and time management skills.
· Ability to multitask and prioritize daily workload.
· Creative thinker and proactive problem solver.
. A positive, "can do" attitude.