Client Sales Specialist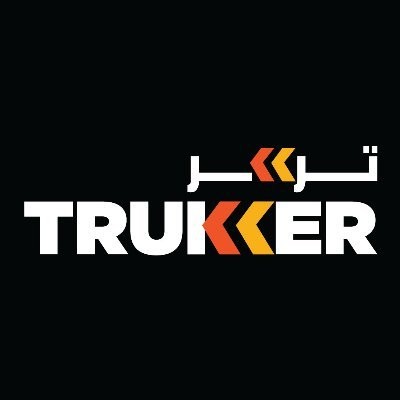 TruKKer
Sales & Business Development
Poland
Posted on Tuesday, November 22, 2022
TruKKer is Middle East's 1st and largest on-demand truck aggregator. TruKKer is transforming the fragmented logistics market to make it standardized, transparent and efficient by leveraging the power of technology. We are driving adaptation of technology at the lowest levels of business i.e the drivers. We are the front runners of introducing technology to the transport and logistics space and are abreast with the adoption of the latest technology.
Details about
Client Sales Specialist

jobs in

Poland

Praca w TruKKer to wyjątkowe połączenie bycia częścią entuzjastycznej, młodej i szybko rozwijającej się firmy logistycznej. Wierzymy w nagradzanie i docenianie indywidualnych osiągnięć w wysoce profesjonalnych zespołach wspieranych przez nasze wartości.

Job functions of a Client Sales Specialist in Poland:
pozyskiwanie nowych klientów
prowadzenie negocjacji handlowych
rozszerzenie działalności, budowanie relacji oraz ścisła współpraca z dotychczasowymi klientami
realizacja uzgodnionego celu sprzedażowego;
identyfikacja nowego potencjału biznesowego wg. strategii biznesowej
analiza rynku i identyfikacja możliwości
wykorzystanie dostępnych narzędzi do zarządzania sprzedażą
Requirements for Client Sales Specialist jobs in Poland
znajomość branży z zakresu transportu, spedycji i logistyki w sprzedaży FTL;
doświadczenie na podobnym stanowisku;
komunikatywna znajomość języka angielskiego
komunikatywność i wysoka kultura osobista;
umiejętność pracy w zespole;
samodzielna i dobra organizacja pracy;
umiejętność dostosowania się do zmian i elastyczność w działaniu,
prawo jazdy kat. B.
Trukker invites applications for
Client Sales Specialist

jobs in

Poland

team, if you've got what it takes, click here to apply.