Cash Collection Associate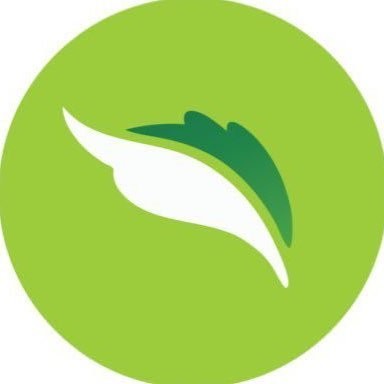 Nana
Riyadh Saudi Arabia
Posted on Sunday, March 19, 2023
Description
About Nana:
Nana is an internet marketplace connecting customers with their favorite grocery stores, pharmacies and specialty stores. Our mission is to deliver the highest quality of online grocery customer experience with a sense of affection, care, and pride. Nana was established in 2016 and is headquartered in Riyadh, Ar Riyad, Saudi Arabia.
Highlights:
Nana funding: 500M SAR
Current funding stage: Series C
Nana backed by: STV, MEVP, Wamda Capital, Saudi Venture Capital, Impact46, Watar Partners
Duties and Responsibilities:
Collaborating on debt collection strategies with other departments.
Enacting debt recovery plans that adhere to the FDCPA.
Contacting debtors by telephone to negotiate debt recovery.
Preventing recurring delinquency by negotiating manageable debt payment plans.
Negotiating settlements to recover a maximum percentage of outstanding debt.
Keeping hard copy and electronic records of all documents, payment plans, and amounts paid.
Researching publicly available resources to track down defaulters, including credit bureau information, databases, loan documents, and background checks.
Sending statements of delinquency to the Credit Bureau and initiating legal proceedings if debt recovery fails.
Purging records where debts have been satisfied.
Daily reconciliation for the data of POS with system (Cash - Mada Visa Master ...)
Requirements
Bachelor's degree in Finance or relevant field
A minimum of 2 years experience in a sales or customer service role.
Previous experience in debt collection will be advantageous.
Proficiency in debt collection software.