Sr. Graphic Designer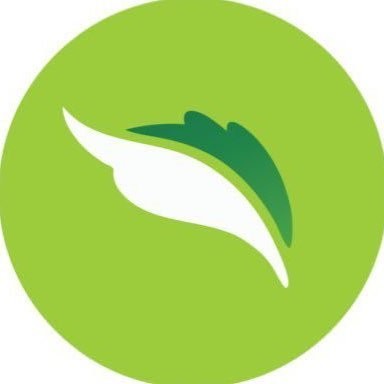 Nana
Software Engineering, Design
Riyadh Saudi Arabia
Posted on Monday, January 30, 2023
Description
About Nana:
Nana is an internet marketplace connecting customers with their favorite grocery stores, pharmacies and specialty stores. Our mission is to deliver the highest quality of online grocery customer experience with a sense of affection, care, and pride. Nana was established in 2016 and is headquartered in Riyadh, Ar Riyad, Saudi Arabia.


Highlights:
Nana funding: 188M SAR
Current funding stage: Series C
Nana backed by: STV, MEVP, Wamda Capital, Saudi Venture Capital, Impact46, Watar Partners

To be successful as a Senior Graphic Designer, you should have extensive knowledge of graphic design, styles, and techniques. You should also have experience in implementing marketing campaigns. Ultimately, an excellent Senior Graphic Designer will ensure that the design team promotes the vision of the company through high-quality graphic content


Responsibilities:

Plans visual concepts by studying information and materials.
Illustrates concept by designing rough layout of art and copy regarding arrangement, size, type size and style, and related aesthetic concepts.
Prepares final layout by marking and pasting up finished copy and art.
Completing projects by coordinating with the traffic team.
Maintains technical knowledge by attending design workshops; reviewing professional publications; and participating in professional societies.
Contributes to team effort by accomplishing related results as needed.
Supervising visual outputs from 3rd party agencies and other designing team members
Requirements
Bachelor's degree in Graphic Design or any relevant field
4-5 years' experience (with 1-year agency experience at least)
Strong graphic design skills.
branding skills.
layout skills.
Creativity.
Flexibility.
Attention to detail.
Deadline-oriented.
Time-management skills.
Communication skills.
Handles rejection.
Team player.