Senior Research Associate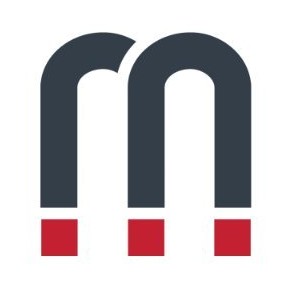 Magnitt
Software Engineering
United Arab Emirates
Posted on Monday, July 10, 2023
Job Description
The reports MAGNiTT's research team produces are used by many of the largest publications, technology corporations, governments, service providers, and investors across MENA and other Emerging Venture Markets: https://magnitt.com/research

As MAGNiTT looks to further develop its Research content, we are looking for a Senior Research Associate to write research pieces, and extract insights and reports based on MAGNiTT's proprietary startup and venture capital data. This will include research, analyzing trends, and storytelling research content for our clients.
As a valued team member, you'll hone your storytelling skills, analytical skills, and tech industry expertise.

Core Duties:
• Support and execute the research strategy including content creation, quarterly reports, sponsored reports, and industry notes;
• Analyze trends based on MAGNiTT's data on the global market to provide insights to the different stakeholders within MAGNiTT;
• Create executive summaries for client-paid pieces published quarterly, drawing key insights and analysis from each report;
• Write and edit digestible, differentiated, and incisive content supported by our data about the startup and VC ecosystem;
• Create research notes on insights on the venture capital and startup ecosystem based on industry and country trends;
• Support the Research Team on client projects involving white-labeled research requests including content gathering, review, and analysis.
Job Requirements
Required skills and qualifications:
• 4+ yrs. experience in a research or content writing position;
• Experience in qualitative research, writing, and editing white papers, articles, and research pieces;
• Fluent oral & written English;
• Sound editorial judgment;
• Excel, PowerPoint, and slide design proficiency required.

Good to have/be:
• Bachelor's degree in Finance, Business Administration, Economics, or any related field;
• Experience with Data visualization tools (Tableau preferred);
• Strong interest in venture capital and startups;
• Highly organized and meticulous;
• Integrity, you've got the best interests of the company in mind;
• Experience in the MAGNiTT Platform and/or other financial databases is a bonus.